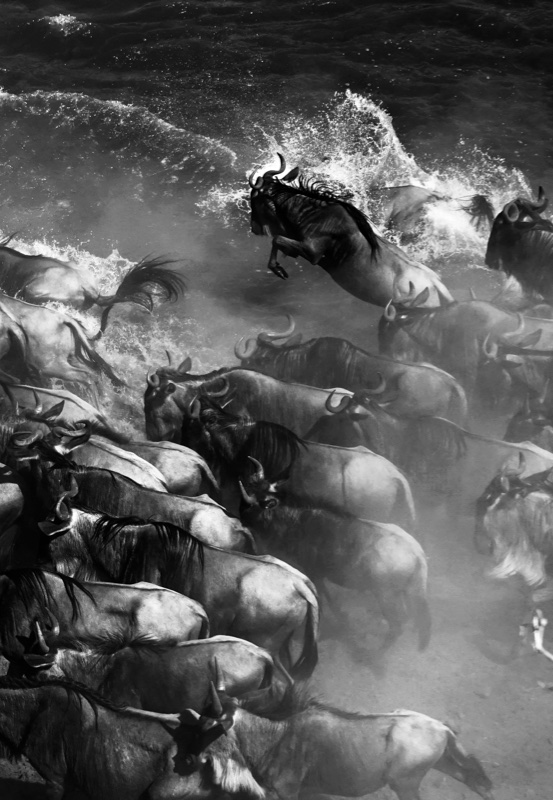 Inspired by conservation. Driven by community. Experienced by you.
Transforming the way tourism benefits Africa.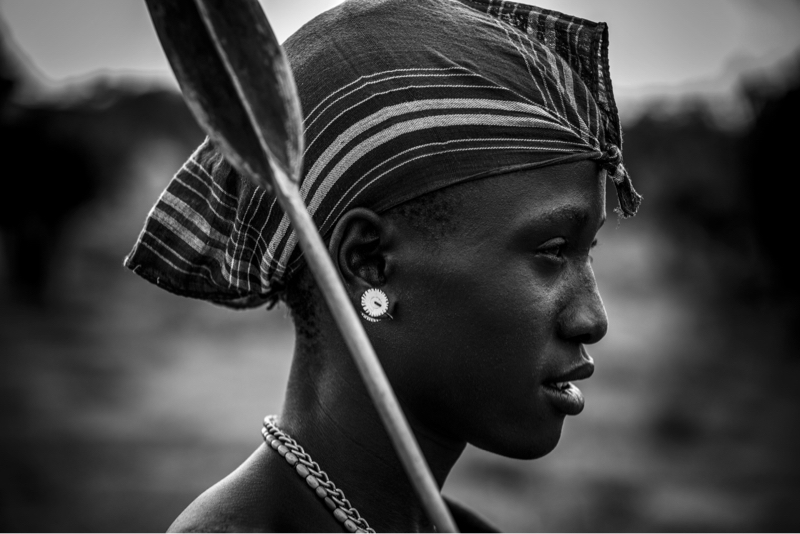 Africa House
The Africa House Group was founded by specialist adventure travel company Journeys by Design and includes charitable and local eco-business development arms Wild Philanthropy and Tekula Capital.
It was set up to transform the way tourism benefits Africa, and does so by connecting people – travellers, philanthropists, impact investors - with opportunities to support Africa's wildernesses.
By bringing together the collective skills and experience of Journeys by Design, Wild Philanthropy, and Tekula Capital, it draws on business, impact investment, and philanthropy to develop long-term solutions to Africa's challenges.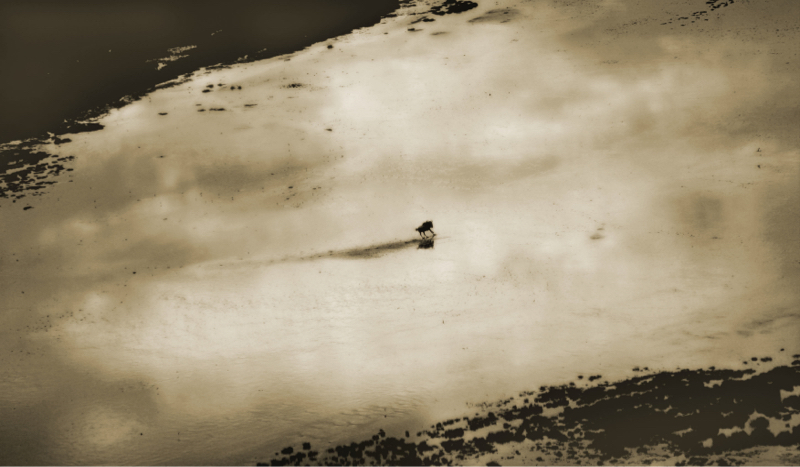 Journeys by Design
Journeys by Design is a specialist adventure travel company which chooses to curate just 100 high-value RARE and CLASSIC safaris a year. Set up to link travellers with purposeful and immersive experiences that support Africa, it designs three types of safari:
A specialist adventure safari that aims to change lives - yours and those of your hosts. We curate 70 such safaris a year.

A completely or largely off-google specialist adventure safari that aims to change lives - yours and those of your hosts. It includes a $5,000 environmental pledge. We curate 30 such safaris a year.

Safaris made available to donor-travellers. These trips are expressly designed to drive capital into at-risk ecosystems and vulnerable communities. We design a handful of such safaris a year.
For more, please see Journeys by Design.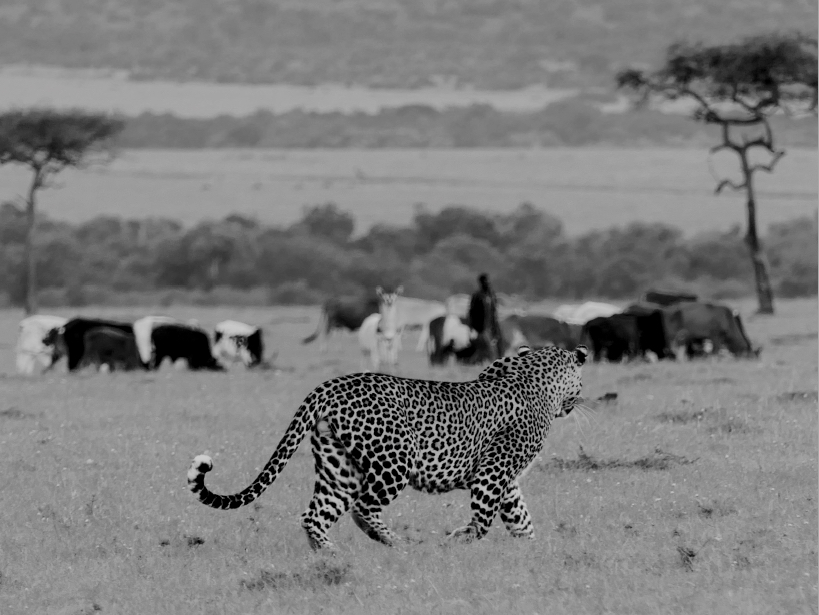 Wild Philanthropy
Founded in 2016 by Journeys by Design, Wild Philanthropy is registered public non-profit designed to protect at-risk ecosystems and support vulnerable communities in Africa.
Set up to increase funding available to high-impact conservation and community development projects, it drives philanthropic capital into targetted at-risk ecosystems, offering long-term solutions that allow people, place, and wildlife to thrive. We currently focus on three core ecosystems - the Omo Valley (Ethiopia), Ntakata (Tanzania), and Enonkishu (Kenya) - while supporting a broader portfolio of partners.
For more, please see Wild Philanthropy.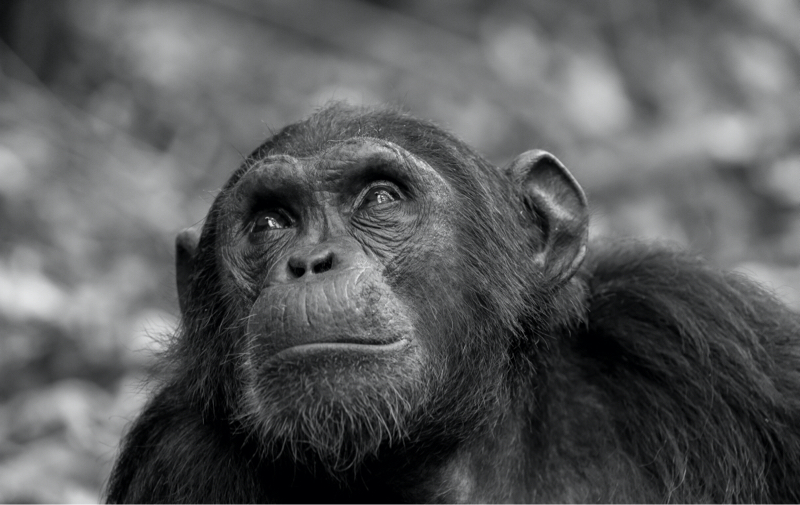 Tekula Capital
Our impact investment and business development social enterprise, Tekula Capital was set up to support community-led travel eco-businesses in Africa that lack finance and skills to enable them to grow and achieve their social and environmental aims and objectives. It does so by linking impact investors with those businesses, thereby supporting development and growth.
To date, Tekula has made one investment into starting up and growing Wild Expeditions Ethiopia. Wild Expeditions Ethiopia has become a leading travel business in Ethiopia and operates both the country's finest mobile camps and its only seasonal camp, Lale's Camp.
For more, please see Tekula Capital.
Impact Report 2019/20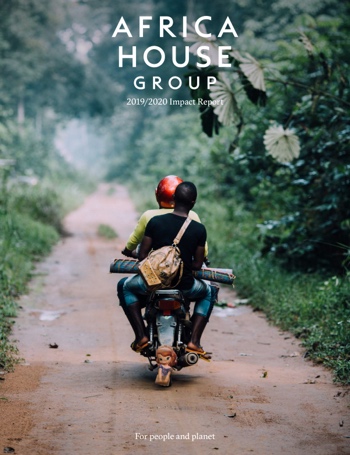 Image courtesy Sophy Roberts
This is Africa House Group's first impact report. It captures key metrics for measuring the success of the group as a whole and the successes of each of its entities. In doing so, it demonstrates the viability of a travel-driven approach to conservation, bringing business, investment and philanthropy together. For previous reports, see Wild Philanthropy impact. In the meantime, please do get in touch if you any questions about Africa House, the report or how you can contribute.
Download Report
Stories From Africa House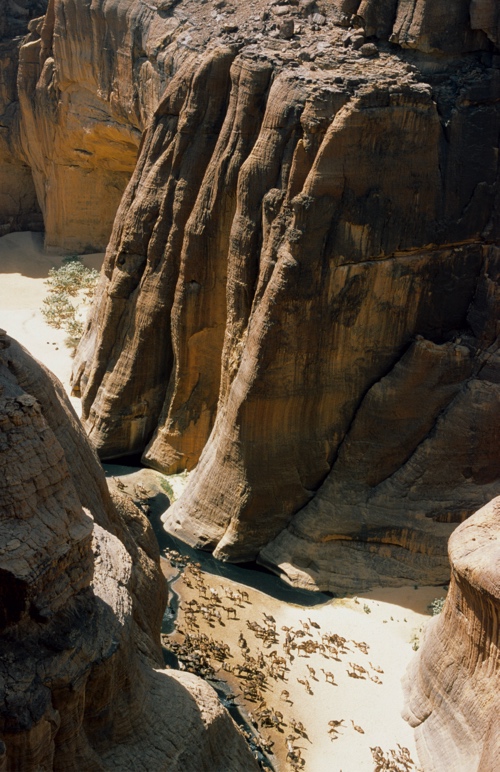 Stories From Africa House is the AFG's newsfeed, where we share travel-and-conservation news and inspiration sourced largely from Journeys by Design and Wild Philanthropy. They include our Instagram posts, blogs, newsletters, and press stories. Please do get in touch if you have any ideas, thoughts, or questions. In the meantime, enjoy the feed.
Read our stories
Contact
It is our view that every traveller is a potential activist, and is therefore in the position to help transform the way tourism benefits Africa. If you would like to know more about how you can help either as a traveller, philanthropist, or investor, please get in touch by phone, email, or the form below.
Telephone
NYC: +1 646 652 0489
UK: + 44 (0) 1273 623 790
Email
Tell us about you